The National Research, Development and Innovation Office (NKFIH)  National Excellence Program (NKP) facilitates the social and economic utilization of discovery research findings in strategic areas where domestic research excellence can be most competitive. In the program aims the cooperation between research institutes and innovative small and medium-sized enterprises the consortium of the Institute of Earth Physics and Space Science and the GEOMEGA Geological and Environmental Research and Service Ltd. was supported for the Development and analysis of the seismotectonic model of Hungary (SET).
The NKP SET consortium:
The basic research in the Institute of Earth Physics and Space Science is the observation and modelling of the physical conditions and processes of planet Earth from its core to the interplanetary space, development of related theoretical and experimental methods and instruments. The main research topics are solar-terrestrial physics, atmospheric physics, tectonics, seismology and to study the deep structure of the Earth.
Some projects with strategic importance, which provide directions and frameworks for further development and collaboration:
satellite radar interferometry (InSAR) investigations supported by the European Space Agency (ESA),

Schumann resonance inversion in cooperation with the Massachesetts Institute of Technology (MIT),

plasmasphere monitoring within the EU PLASMON project,

geomagnetic induction (EURISGIC) studies on geoeffective solar activity in FP-7 project,

participation in the AlpArray research project initiated by leading European institutions which aims to study the structure and geodynamics of the Alpine orogen,

as well as continuous monitoring the seismicity of Hungary, determine the focal mechanism and other parameters of earthquakes and seismic hazard analysis.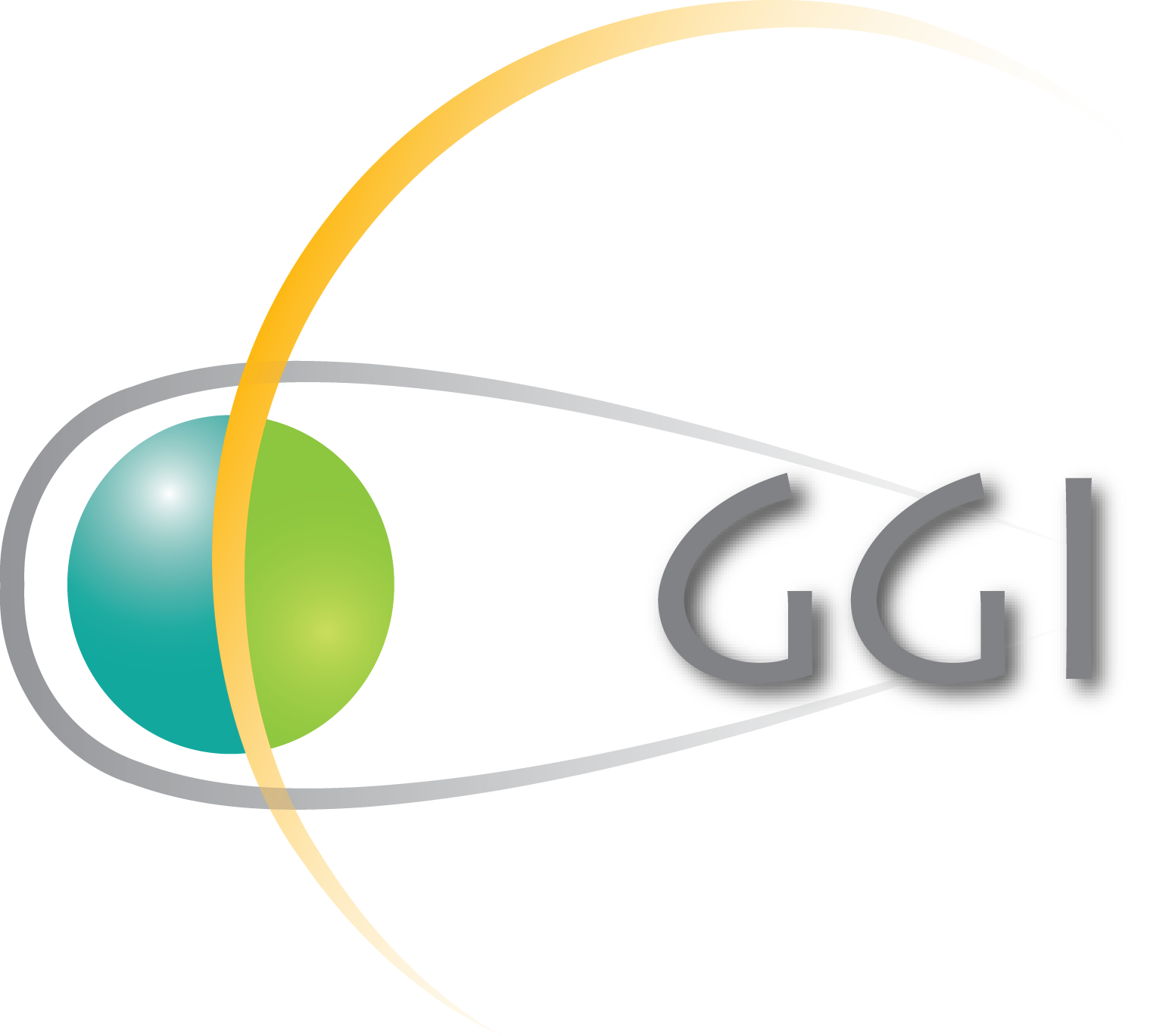 GEOMEGA Ltd. was founded in 1992 by internationally acknowledged experts having many years of experience. The main services include the implementation of engineering and shallow geophysical measurements as well as various subsurface geological exploration activities. In the early years the company's most significant international projects were the preparation of studies and professional consultations for large oil companies interested in Hungarian oil concessions. In parallel, high-resolution seismic surveys were carried out in Europe for the first time in waterbodies, resulting in the creation of a unique geophysical database for Lake Balaton and Lake Neusiedl as well as for River Danube and Tisza. These results formed the basis of the European Union grant GeoWaters project which studied the European waterways.
Based on these developments the company now has a multidisciplinary consultancy, modeling, design, research and development capacity and an experienced team in a wide range of geologic and engineering disciplines.
Since its foundation, the company has had more than 100 R&D projects in the field of geology and engineering geophysics, including two major domestic projects:
Investigation of planned route of M4 metroline based on water seismic measurements to conduct the subway under the Danube

Investigation the geological suitability of the test sites for the new Paks II. nuclear power plant.